Welcome to Global Cuisines!
Brought to you by:
Michelle Turenne, Hunter Allen, and Kai Masuchika
Here, we talk about different cities, the popular food in those cities, and the main animals used
---
The different cities, foods, and animals are listed below.
If you are interestd in learning more, click on the name!
---
About the Creators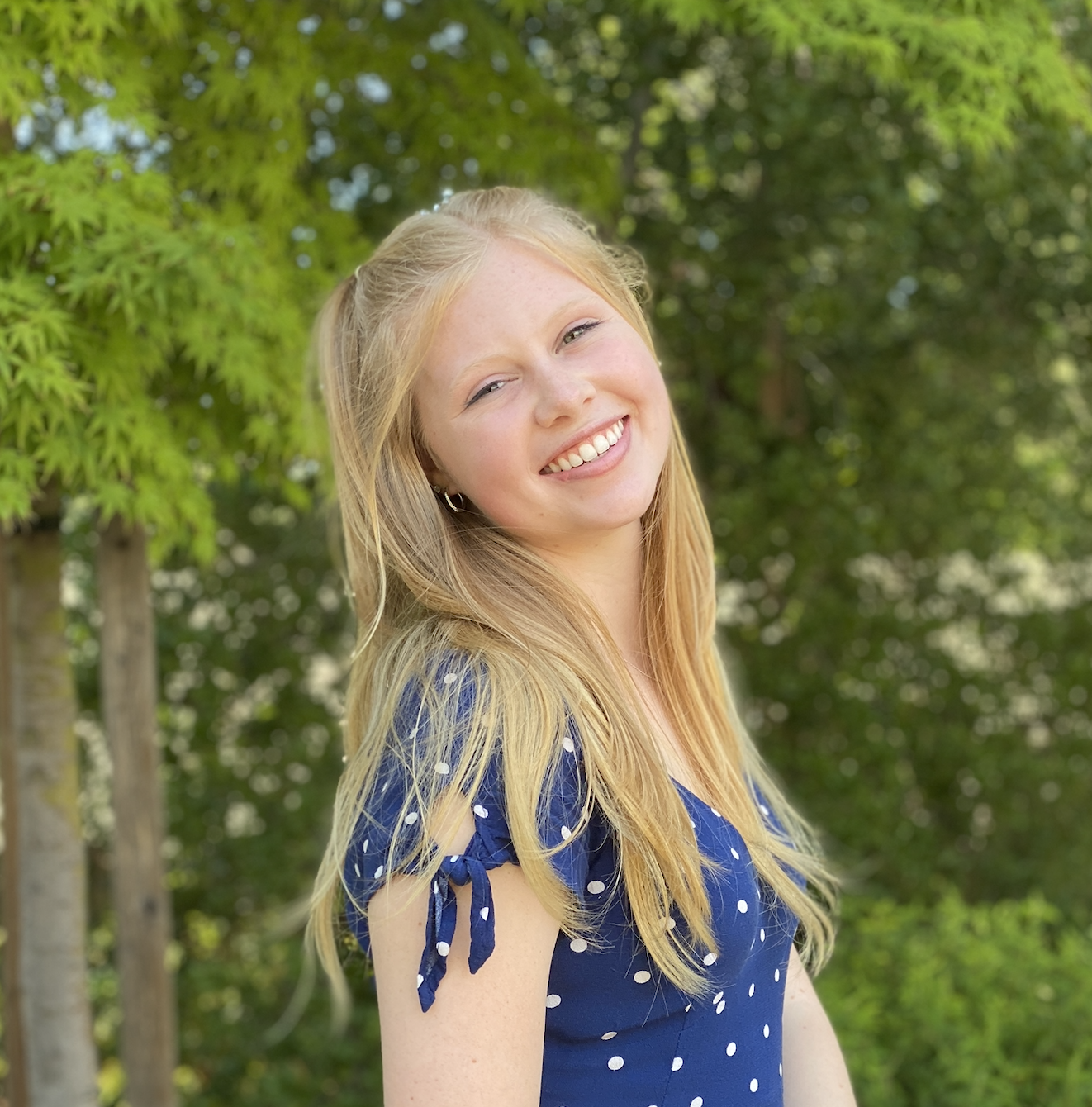 Michelle Turenne
Michelle is a current first year student at the University of Denver studying Hospitality Management.
Hometown: Half Moon Bay, CA
Michelle.Turenne@du.edu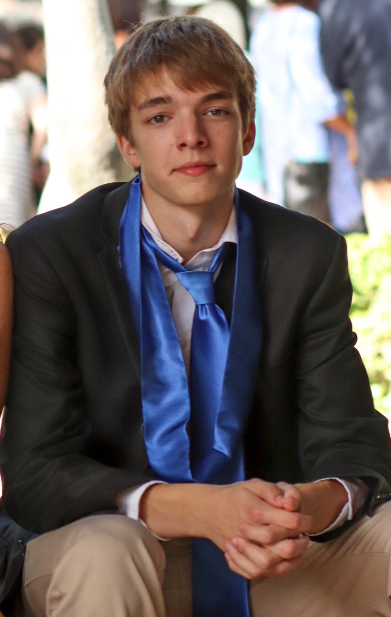 Hunter Allen
Hunter is a freshman at the University of Denver studying Marketing and Emergent Digital Practices.
Hometown: San Antonio, TX
Hunter.a.allen@du.edu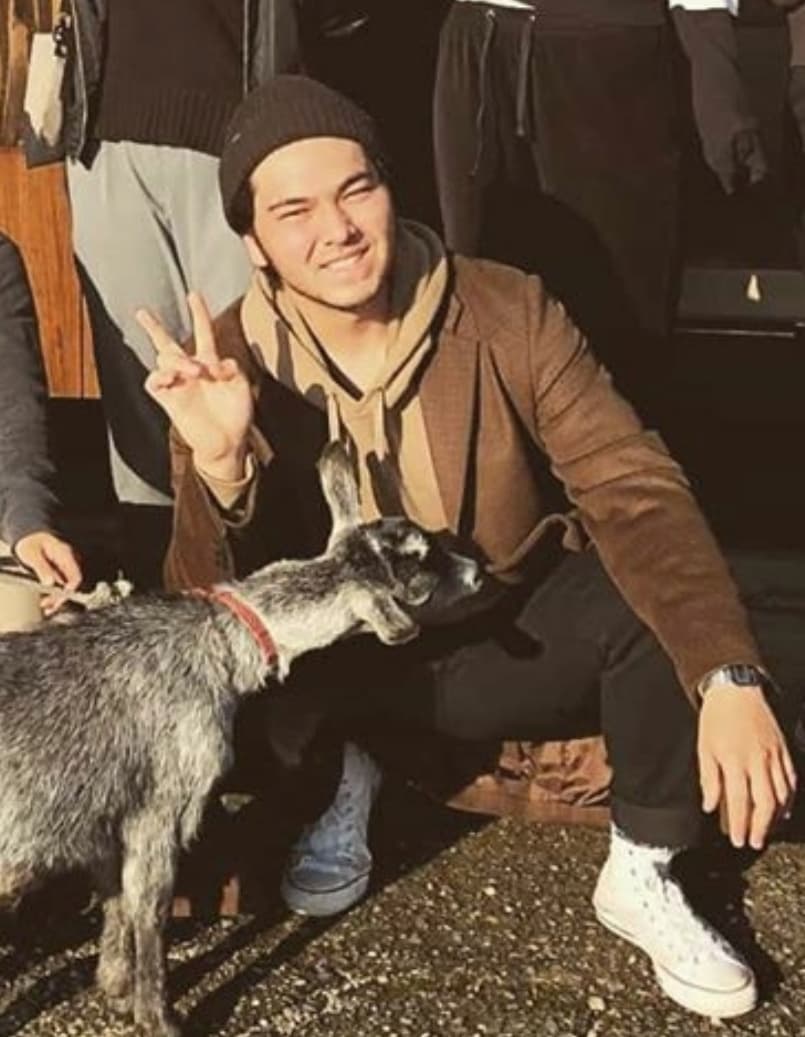 Kai Masuchika
Kai is a tranfer student at the University of Denver majoring in Emergent Digital Practices
Kai.masuchika@du.edu