Ducks!
Basic Information:
The word "duck" is a common name for the numerous species in the waterfowl family Anatidae
They are mostly auquatic birds and can be found in both fresh and saltwater
Juvenile ducks are known as "ducklings"
Watch some fun facts about ducks here!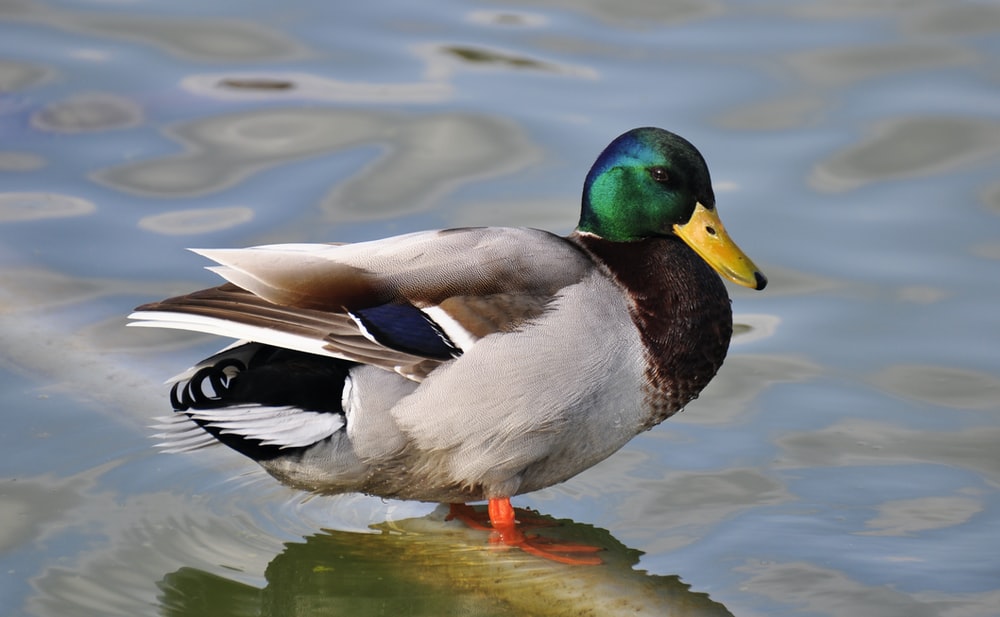 Breeding:
• Ducks tend to have one partner at a time that only last for about a year
• They give birth once a year to anywhere between 60 to 300 eggs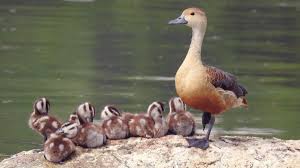 Domestication:
Ducks are constantly being farmed for their eggs, meat, and feathers
Over 3 billion ducks are slaughtered each year
They're also kept, bred, and displayed in zoos
Popularity and Food:
• Duck is a very popular dish in
China,
where they make up 76% of the world consumption
• It is considered one of the most important dishes in Chinese culture
• The most popular dish is
peking duck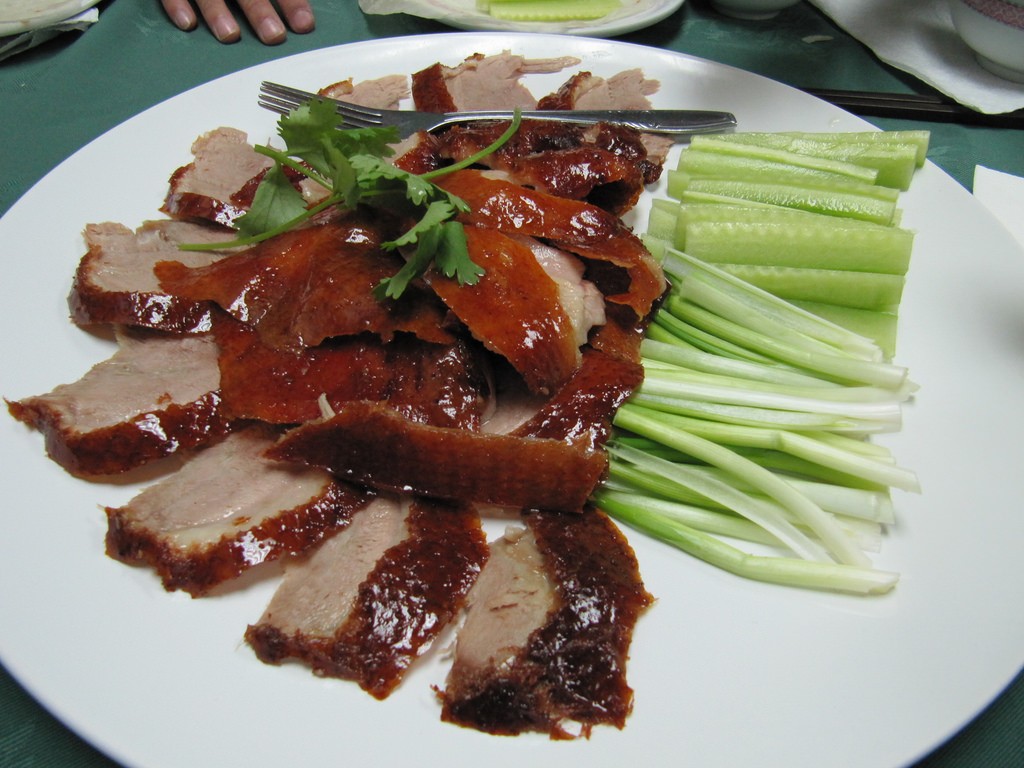 Find out more about ducks in China here!
Find out more about Peking Duck here!
---
Sources:
Wikipedia
TasteAtlas
GlobalTradeMag